We are still here for you! Just in a different way. 
We provide a range of centre-based and outreach programs and services to address complex issues. Services and programs includes information, referral and support; emergency relief, material aid and financial counselling; skill development and pathways to education and employment; social inclusion events and more.
Reached Through Education and Skills Development
News
An exciting opportunity to join the PPCG team as Manager of Community Engagement and Inclusion. Work with this diverse and vibrant community to make meaningful and sustainable change.
Applications close Friday 27th November.
Read More »
News
Grill'd in South Melbourne is supporting us for the month of November to raise money for the 'Share the Food' program. Your burger and vote
Read More »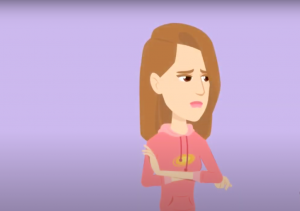 News
We are back in lockdown and we know that it feels a little bit harder this time around. It is normal to be feeling sad,
Read More »
Like what we do? Donate now and make a difference
Your valuable gifts can help provide food, care and support to vulnerable people