WE OFFER SUPPORT BY PHONE OR APPOINTMENT
Monday, Tuesday, Wednesday, Friday, 9:30am – 4:30pm
Thursday, 1:00pm – 4:30pm
We provide a range of centre-based and outreach programs and services to address complex issues. Services and programs includes information, referral and support; emergency relief, material aid and financial counselling; skill development and pathways to education and employment; social inclusion events and more.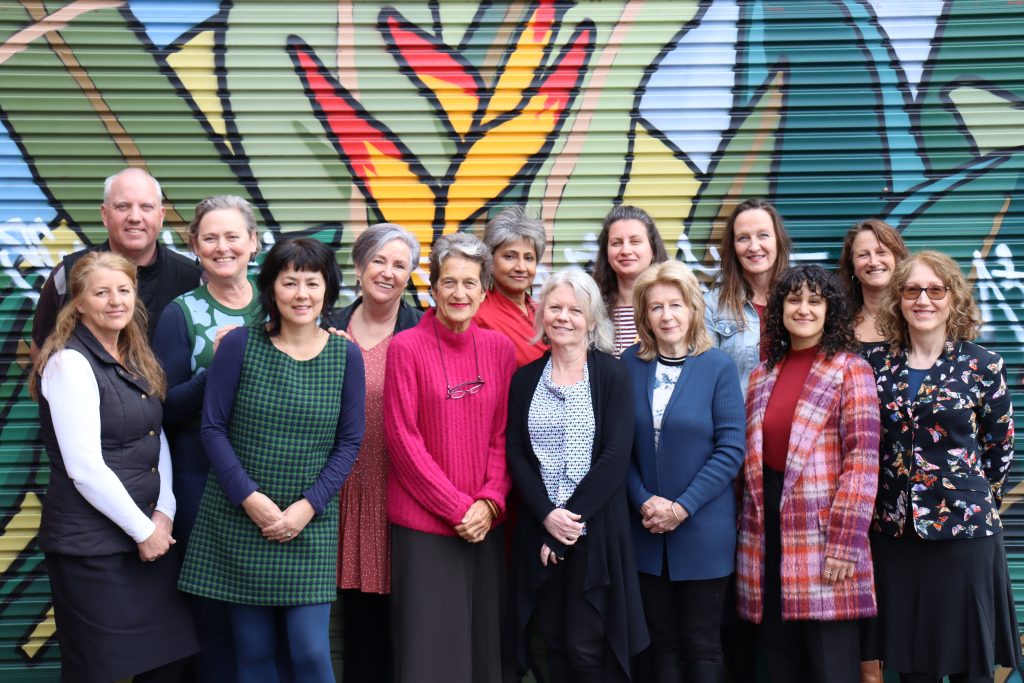 Total student hours classes & courses
distributed in emergency relief
approved No interest loans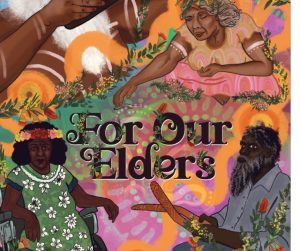 News
We support a constitutionally enshrined First Nations Voice to Federal Parliament to ensure First Nations' views and aspirations are heard in all decision making.
Read More »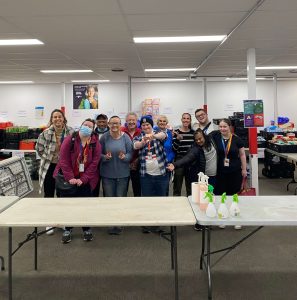 News
We need your support this Tax Time. Every donation to PPCG will help to directly improve the life of someone in your neighbourhood.
Read More »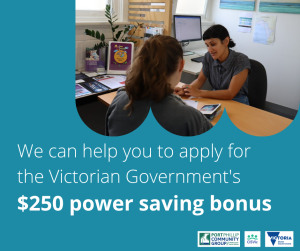 News
PPCG can now assist you to apply for your household's $250 power saving bonus, as well as provide energy hardship support. Call us to book your appointment.
Read More »
Like what we do? Make a Lasting Impact Through a Bequest
Your valuable gift will help make Port Phillip a better place for generations to come.