We are still here for you! Just in a different way. 
We provide a range of centre-based and outreach programs and services to address complex issues. Services and programs includes information, referral and support; emergency relief, material aid and financial counselling; skill development and pathways to education and employment; social inclusion events and more.
Reached Through Education and Skills Development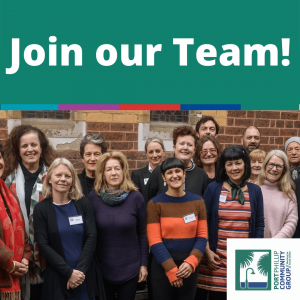 News
PPCG has two exiting new roles available within our vibrant, diverse and welcoming team.
Read More »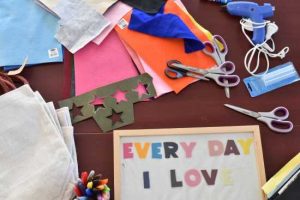 Education
PPCG is excited to be able to offer face to face classes from February! Welcome back everyone.
Read More »
News
We are open again for 2021, just in a different way. Our doors at the community centres are physically closed, but we are still here for you! Instead of visiting the centre, please phone us on 8598 6600 to book an appointment.
Read More »
Like what we do? Donate now and make a difference
Your valuable gifts can help provide food, care and support to vulnerable people