We are still here for you! Just in a different way. 
We provide a range of centre-based and outreach programs and services to address complex issues. Services and programs includes information, referral and support; emergency relief, material aid and financial counselling; skill development and pathways to education and employment; social inclusion events and more.
Reached Through Education and Skills Development
News
We are open again for 2021, just in a different way. Our doors at the community centres are physically closed, but we are still here for you! Instead of visiting the centre, please phone us on 8598 6600 to book an appointment.
Read More »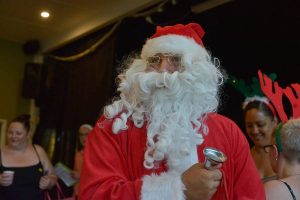 Uncategorized
It's been a tough year, and we know that the Christmas period can be both a joyful time and a tough time for many in our community. But there are many people and organisations sharing the love this Christmas, so please reach out and find out what's on near you.
Read More »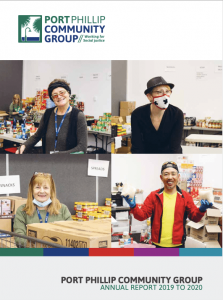 News
2020 has been a challenging year. PPCG has been so proud to work alongside this community through the best and the worst of it. Please read all about it in our Annual Report.
Read More »
Like what we do? Donate now and make a difference
Your valuable gifts can help provide food, care and support to vulnerable people