LET'S SUPPORT EACH OTHER THIS FESTIVE SEASON
GIVE A GIFT TO SOMEONE IN YOUR NEIGHBOURHOOD
We provide a range of centre-based and outreach programs and services to address complex issues. Services and programs includes information, referral and support; emergency relief, material aid and financial counselling; skill development and pathways to education and employment; social inclusion events and more.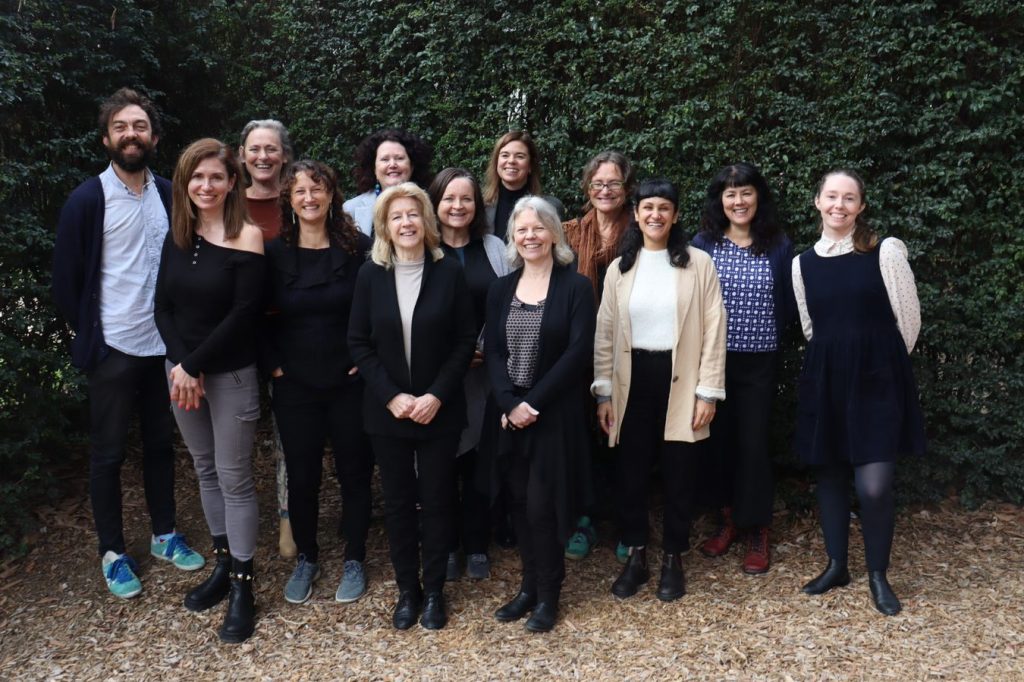 total student hours classes & courses
distributed in emergency relief
approved No interest loans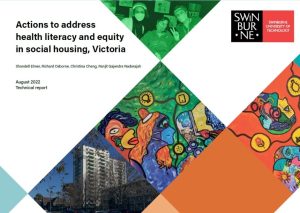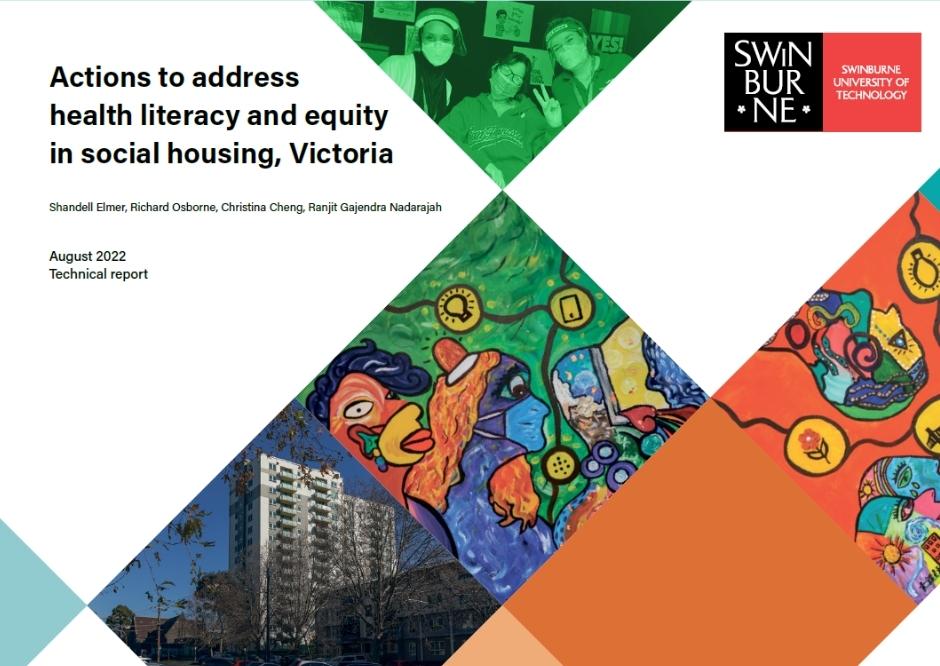 News
We were lucky enough to have Star Health present the findings of this incredible piece of research at our 2022 AGM. If you missed it, here is the full report.
Read More »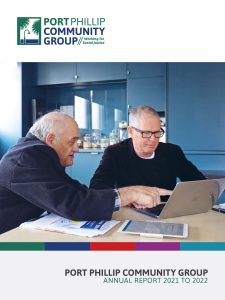 News
A warm welcome to our 2021-2022 Annual Report. We have achieved a lot in this first year of our new Strategic Plan, and we are excited to share it with you.
Read More »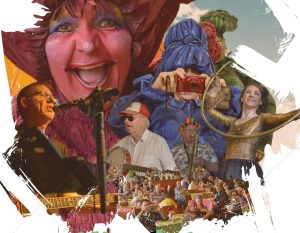 Event
Five Minutes of Fame is back for a spectacular pre-Christmas event. Join us for an evening of music, dance, comedy and performance.
Read More »
Like what we do? Donate now and make a difference
Your valuable gifts can help provide food, care and support to vulnerable people