we love working in this local community. read all about what we do and how we make an impact.
We provide a range of centre-based and outreach programs and services to address complex issues. Services and programs includes information, referral and support; emergency relief, material aid and financial counselling; skill development and pathways to education and employment; social inclusion events and more.
Reached Through Education and Skills Development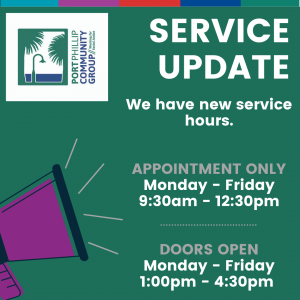 News
New services hours at 161 Chapel St, St Kilda from Monday 10th May, 2021.
Read More »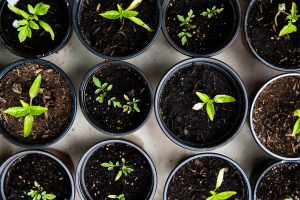 Education
PPCG's Employment Pathway program is back for 2021! Work this Way offers hands on, practical experience in either Gardening or Cooking.
Read More »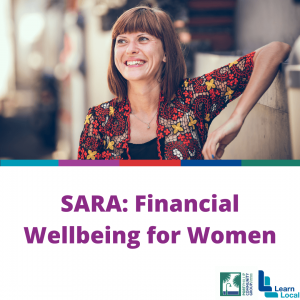 Education
The SARA Course is back for 2021 and enrolment is now open. Build confidence, knowledge and skills around managing money and connect with other women in our welcoming learning space.
Read More »
Like what we do? Donate now and make a difference
Your valuable gifts can help provide food, care and support to vulnerable people