WE ARE HERE FOR YOU. JUST IN A DIFFERENT WAY.
WE ARE OFFERING SUPPORT BY PHONE OR SCHEDULED APPOINTMENT ONLY.
We provide a range of centre-based and outreach programs and services to address complex issues. Services and programs includes information, referral and support; emergency relief, material aid and financial counselling; skill development and pathways to education and employment; social inclusion events and more.
Reached Through Edu and Skills Development
distributed in emergency relief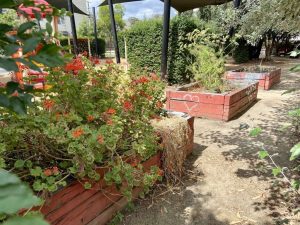 News
We are looking for two volunteers to join our wonderful team down at Alma Road Community House. If you're passionate about the community and have good organisational skills and people skills, please get in touch!
Read More »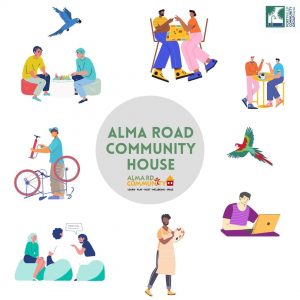 Activities
Classes, workshops, social groups, parties, events and more. If you don't know what happens at ARCH, now is your chance to find out!
Read More »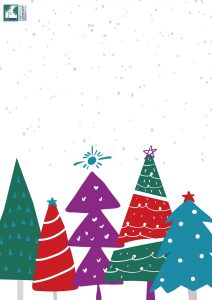 News
If you are looking for the perfect gift this Christmas, then we have you covered!
Read More »
Like what we do? Donate now and make a difference
Your valuable gifts can help provide food, care and support to vulnerable people