WE ARE STILL HERE FOR YOU. JUST IN A DIFFERENT WAY.
We provide a range of centre-based and outreach programs and services to address complex issues. Services and programs includes information, referral and support; emergency relief, material aid and financial counselling; skill development and pathways to education and employment; social inclusion events and more.
Reached Through Edu and Skills Development
distributed in emergency relief
Campaign
This Anti-Poverty Week (17-23 October) we are calling on our governments to unlock poverty for millions of Australians. Please join us.
Read More »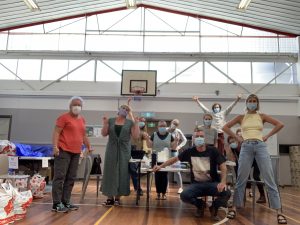 News
With the extension of the lockdown we have ramped up our Share the Food program. We need your help!
Read More »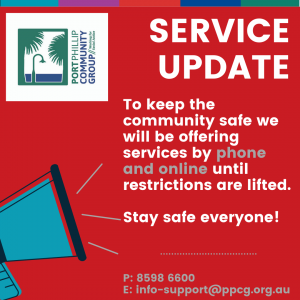 News
To keep the community safe during this snap lockdown, PPCG will be offering support by phone and online until restrictions are lifted.
Read More »
Like what we do? Donate now and make a difference
Your valuable gifts can help provide food, care and support to vulnerable people