WE OFFER SUPPORT BY PHONE OR APPOINTMENT
Monday, Tuesday, Wednesday, Friday, 9:30am – 4:30pm
Thursday, 1:00pm – 4:30pm
We provide a range of centre-based and outreach programs and services to address complex issues. Services and programs includes information, referral and support; emergency relief, material aid and financial counselling; skill development and pathways to education and employment; social inclusion events and more.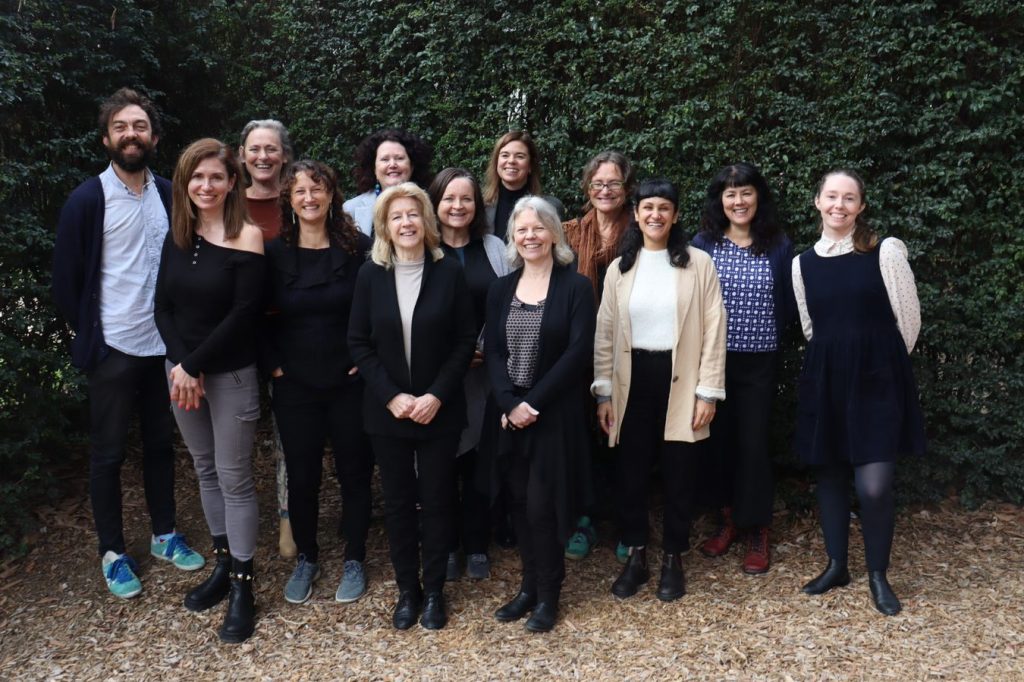 Total student hours classes & courses
distributed in emergency relief
approved No interest loans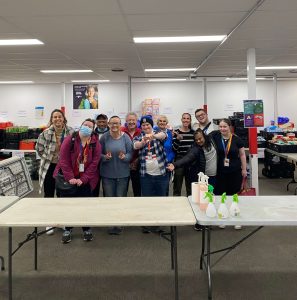 News
We need your support this Tax Time. Every donation to PPCG will help to directly improve the life of someone in your neighbourhood.
Read More »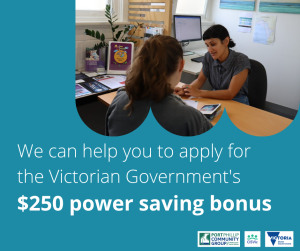 News
PPCG can now assist you to apply for your household's $250 power saving bonus, as well as provide energy hardship support. Call us to book your appointment.
Read More »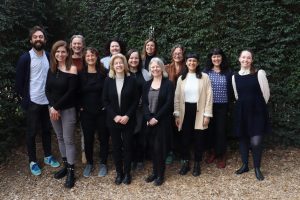 News
Exciting opportunity to join our diverse and experienced team as the Information, Referral and Support Coordinator.
Read More »
Like what we do? Make a Lasting Impact Through a Bequest
Your valuable gift will help make Port Phillip a better place for generations to come.