---
This week is National Volunteer Week and we want to recognise and celebrate the incredible contribution that volunteers make to PPCG and this local community.
Every single day they are greeting people at the door, answering phones, completing NILS loans, helping people with tax returns, packing food parcels, cooking meals, assisting with community projects, and so much more.
We mean it when we say that without volunteers, PPCG could not do the volume of work that we currently do. Volunteers have been a core part of this organisation for the last four decades, and we know that they will continue to be in the future.
So this week we want to introduce you to some of them. To celebrate their stories. To acknowledge their contribution. And to thank them! We are in awe of their generosity, commitment and dedication to helping their local community.
---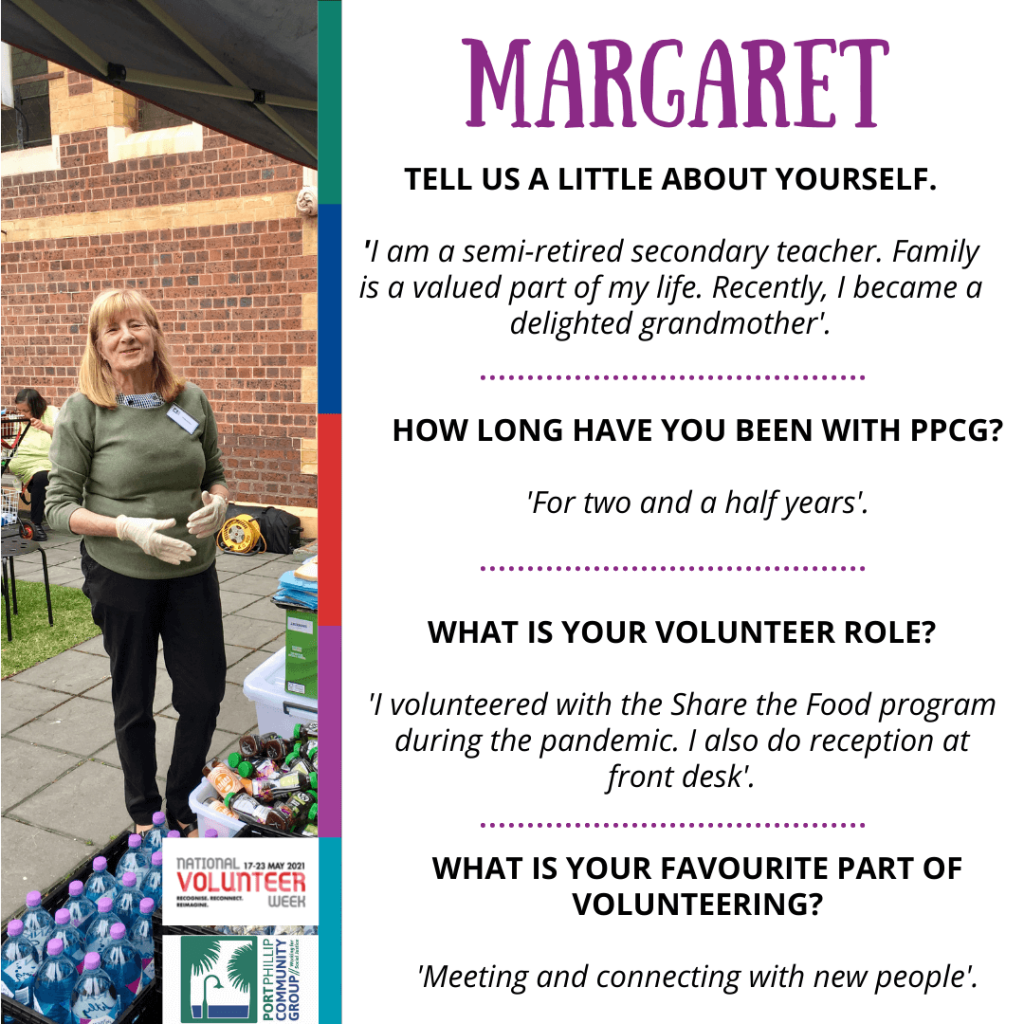 ---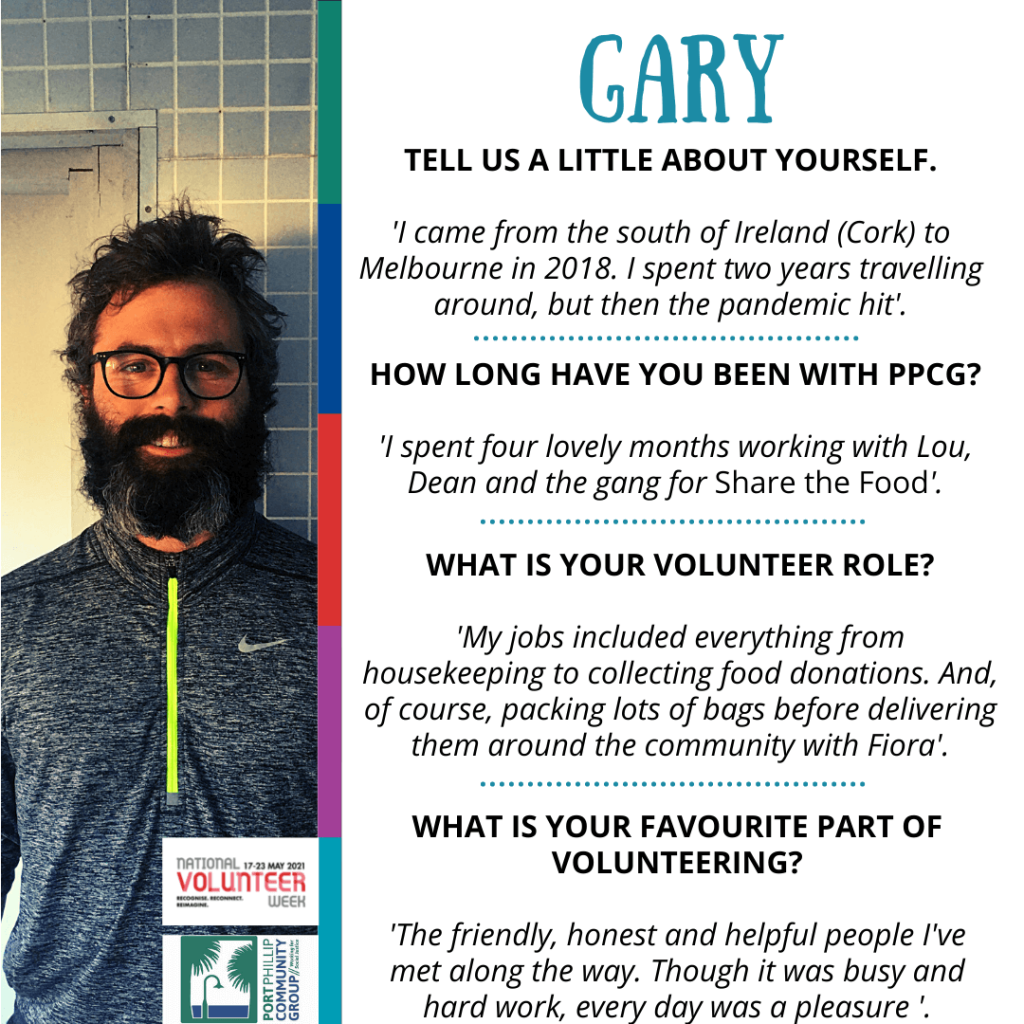 ---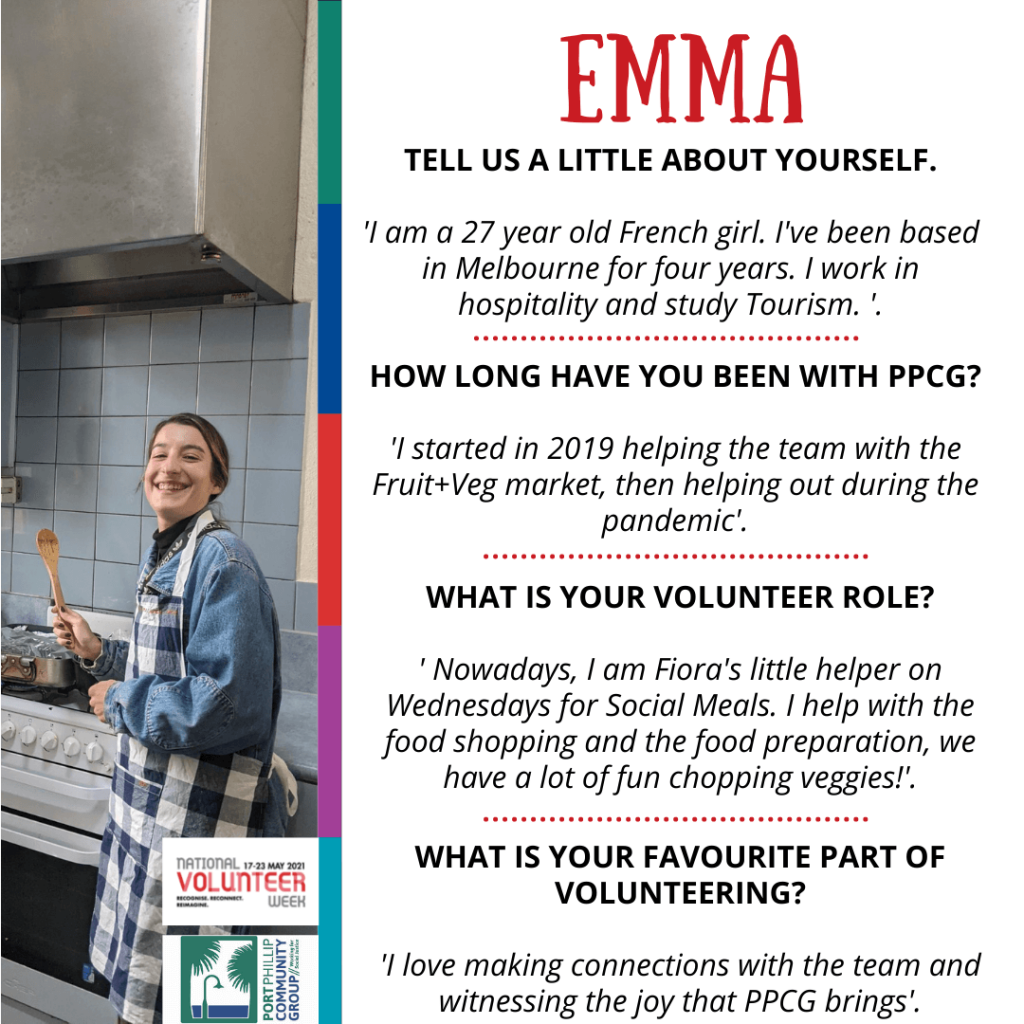 ---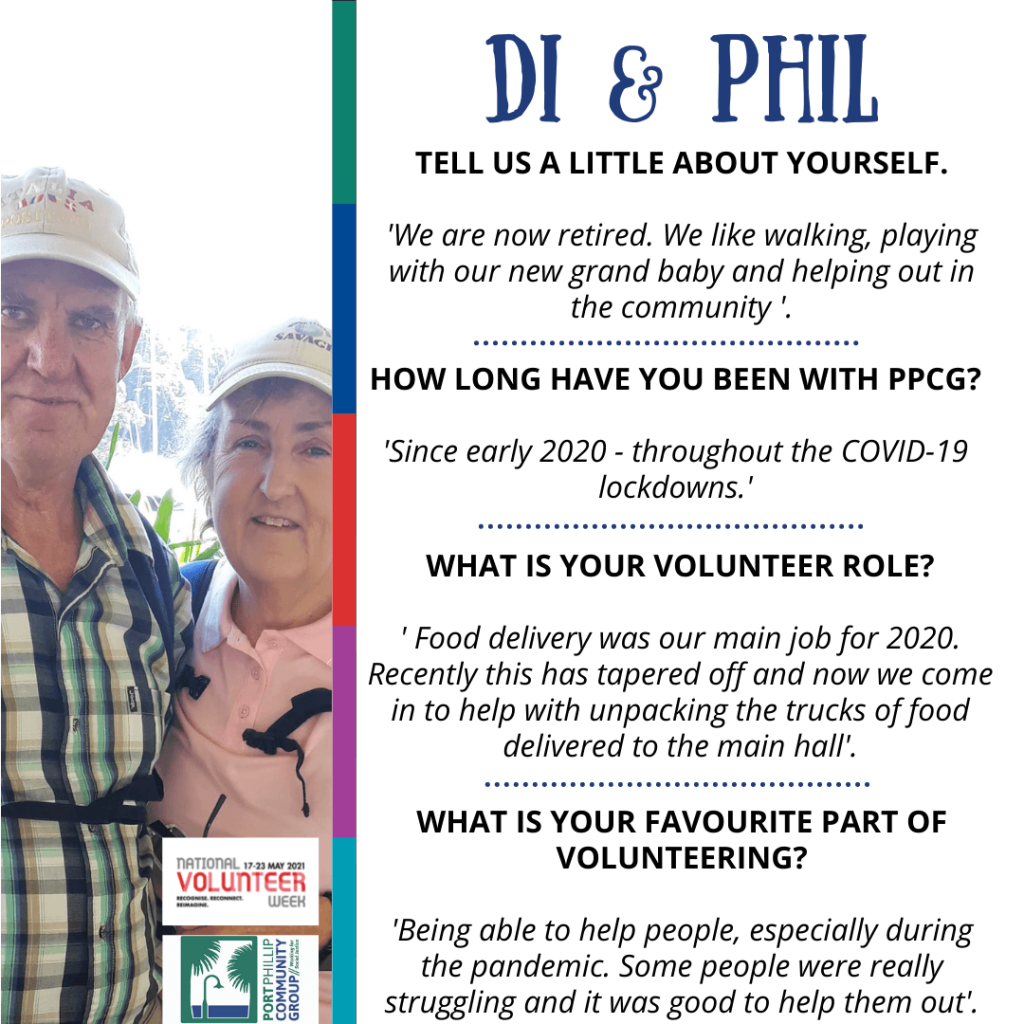 ---