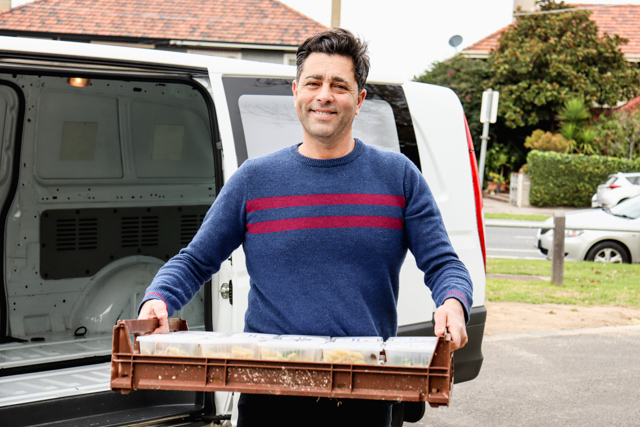 Share the Food provides much needed food relief to people isolating during lockdown
A HUGE thank you to everyone who helped us to spread the word and offered their time to volunteer with us. We have ben overwhelmed with generosity and support. For the time being we have enough volunteers for Share the Food and cannot take any more applications.
Please keep an eye across our volunteer page if you would like to aply for any other positions in the future.
If you would like to support the Share the Food program in a different way, you can make a donation. As little as $20 can help us provide food for four individuals staying in crisis accommodation for the week.
If you have non-perishable food items that you would like to donate, you can drop them at the Alma Road Street Pantry at 200 Alma Rd, St Kilda.
Thank you again for all of your support. We couldn't do what we do without this incredible community!